Winner - Godrej Design Lab 2017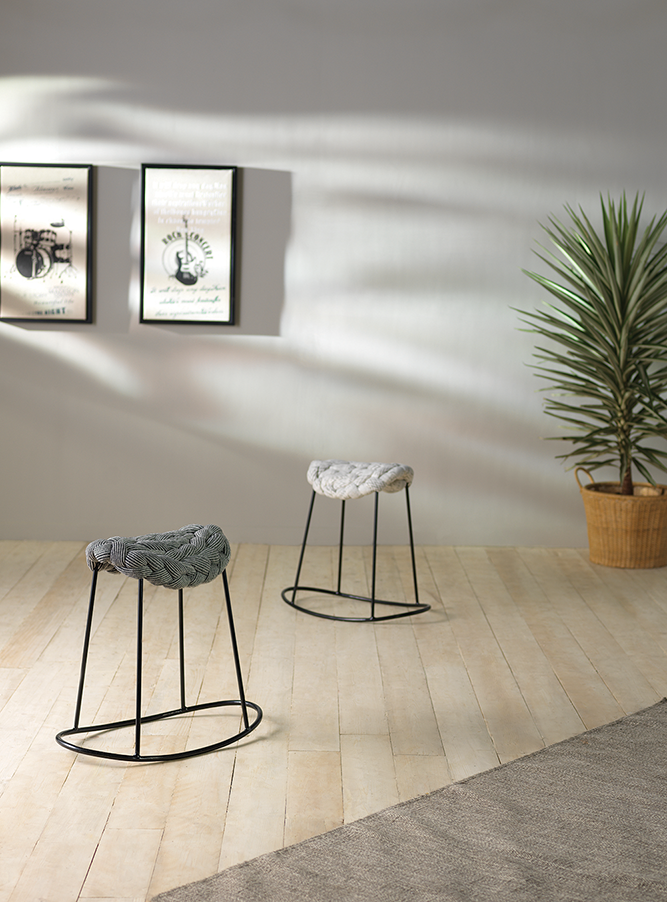 Winner, Godrej Design Lab 2017
The Jolly Rocker is an idea from 2013 that was developed further in 2016 when it made the shortlist at the prestigious Godrej Design Lab competition. It was selected as one of the winning entries and later exhibited at India's biggest design event - India Design ID, held in New Delhi in February 2017.
What started out as a multi-faceted piece of furniture for children (kids could use it as a rocking horse, a see-saw, and as a rocking stool), evolved into a product that could work well for adults as well.
The design developed along two lines:
1. A rocking stool for kids that had medical uses for children with Autism - since the rocking motion stimulates the release of endorphins in the brain. This made the Jolly Rocker a socially inclusive product that can be used by all without it looking like a medical device.
2. A rocking stool for adults that helps in promoting "active seating" - the gentle rocking will not tire you out, but the constant engagement of the core muscles will lead to a gradual buildup of core strength, leading to improved posture over time.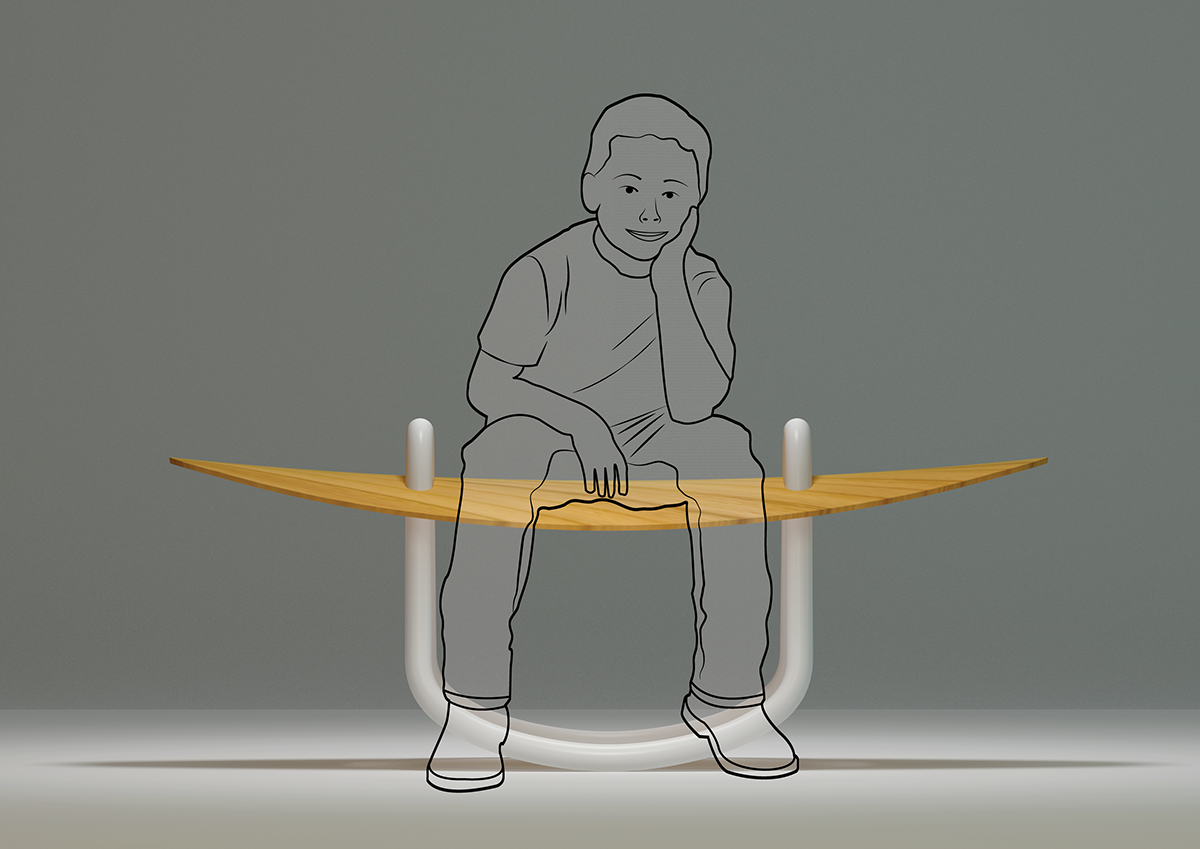 The seat is a custom designed fabric tube with cushioning that is woven into the structure of the stool. The weaving adds a personal touch of artisanship and we envision a scenario where a craftsman can visit you at home to custom-weave you a cushion with the fabric of your choice. We developed multiple weave patterns and owners can customize the colors, size and height as required, leading to a truly personalized object.