Winner - Godrej Design Lab 2017
The Jolly Rocker is an idea from 2013 that was developed further in 2016 when it made the shortlist at the prestigious Godrej Design Lab competition. It was selected as one of the winning entries and later exhibited at India's biggest design event - India Design ID, held in New Delhi in February 2017.
The design developed along two lines:
1. A rocking stool for kids that had medical uses for children with Autism - since the rocking motion stimulates the release of endorphins in the brain. This made the Jolly Rocker a socially inclusive product that can be used by all without it looking like a medical device.
2. A rocking stool for adults that helps in promoting "active seating" - the gentle rocking will not tire you out, but the constant engagement of the core muscles will lead to a gradual buildup of core strength, leading to improved posture over time.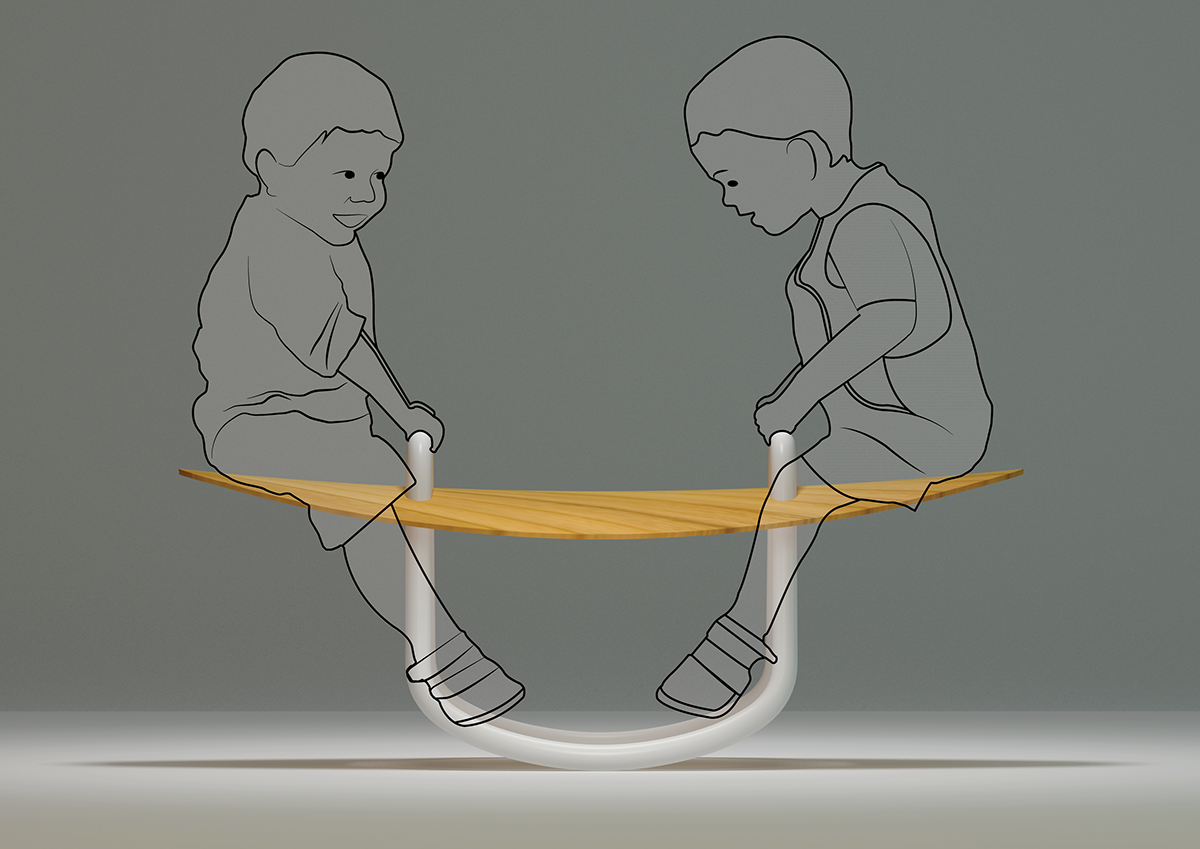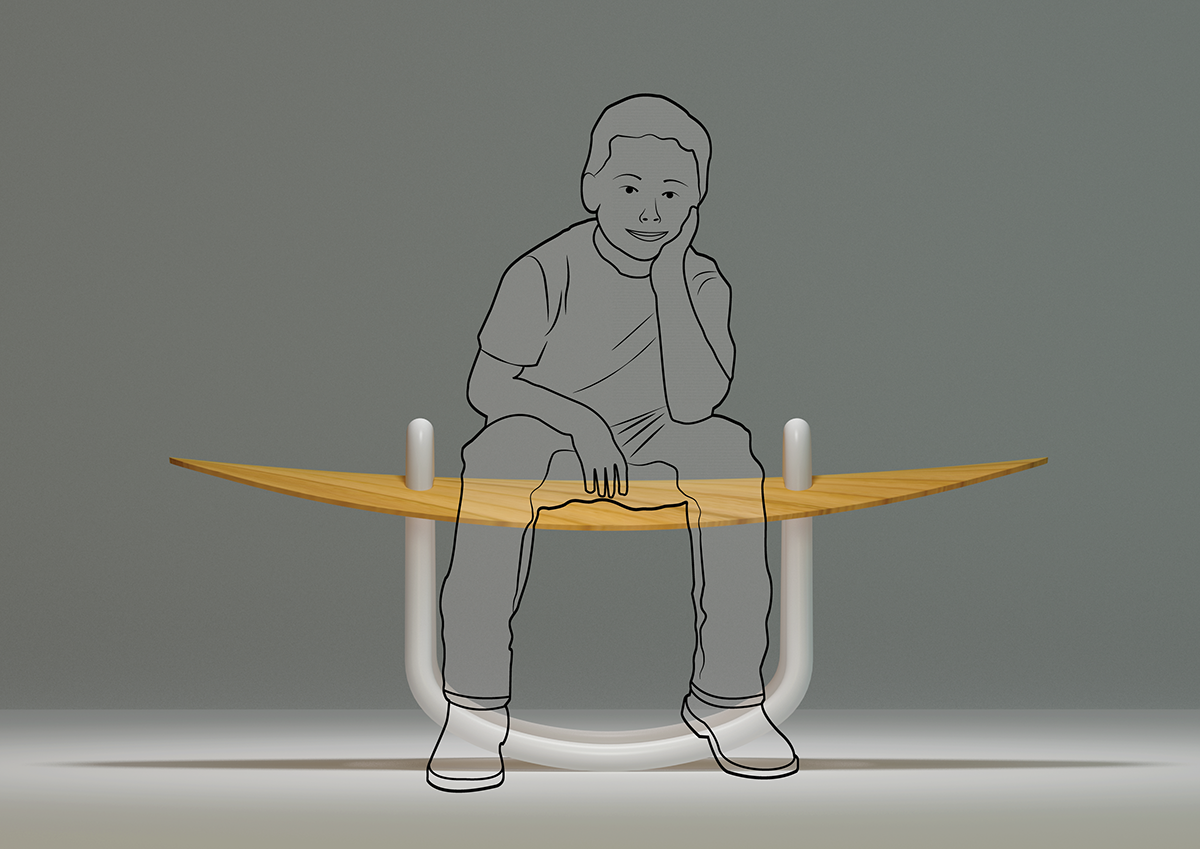 Need to innovate in a saturated market?
We bring a balance of informed intuition and research-driven perspectives to our work to help us solve real problems. We believe genuine innovation that serves people first leads to real business value.